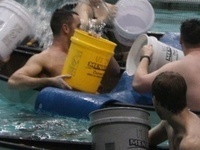 For more information on Intramural Canoe Battleship and how to register, please visit...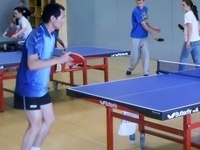 For more information and to register for intramural table tennis please visit https://recserv.uiowa.edu/programs/intramural-sports/table-tennis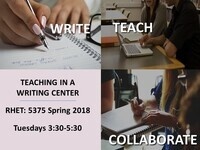 The primary purpose of this seminar/practicum is to prepare graduate students and faculty to work in the Writing Center at the University of Iowa and/or...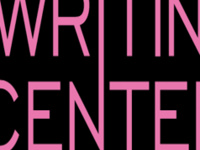 This is a faculty and graduate student writing program. Participants commit to attending a minimum of three writing sessions a week at the Writing Center,...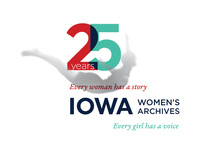 The Louise Noun – Mary Louise Smith Iowa Women's Archives opened to the public twenty-five years ago on October 28, 1992 at the University of Iowa...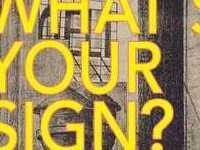 For as long as goods have been bought and sold, shopkeepers and traders have found visually arresting ways to communicated their wares. However, signs are...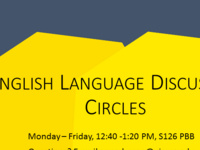 The ELDC serves as an open forum to improve language and conversation skills, build relationships, and learn about different cultures. We have a different...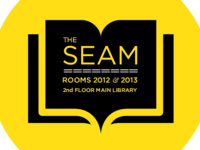 Do you have a paper due? Looking for help finding the right resources to finish today's assignment? Visit The SEAM, a new space that's staffed and equipped...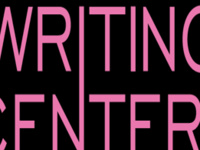 Make a 30 minute appointment to get feedback and suggestions on any kind of writing project, from papers for courses to cover letters, personal statements,...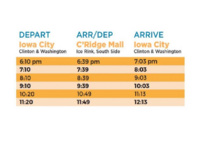 University of Iowa Student Government (UISG) supports free rides on Thursday and Friday nights for UI students to and from the Coral Ridge Mall in...
Come join us for a night of observing various astronomical objects, including Jupiter, Saturn, globular clusters, and more! We now have two stands set up...