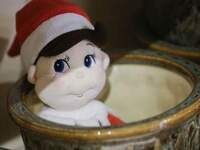 Join us for a FREE kid-friendly scavenger hunt in downtown Iowa City! Starting Saturday, November 25th, there will be elves hiding in different downtown...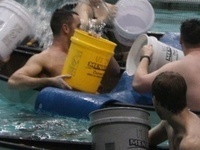 For more information on Intramural Canoe Battleship and how to register, please visit...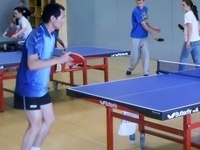 For more information and to register for intramural table tennis please visit https://recserv.uiowa.edu/programs/intramural-sports/table-tennis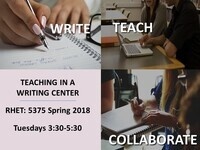 The primary purpose of this seminar/practicum is to prepare graduate students and faculty to work in the Writing Center at the University of Iowa and/or...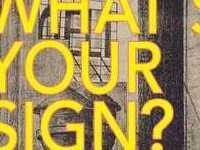 For as long as goods have been bought and sold, shopkeepers and traders have found visually arresting ways to communicated their wares. However, signs are...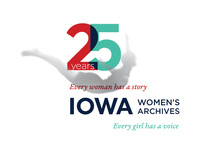 The Louise Noun – Mary Louise Smith Iowa Women's Archives opened to the public twenty-five years ago on October 28, 1992 at the University of Iowa...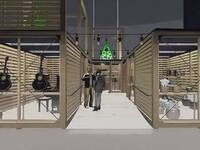 NOV. 25 – DEC. 23- THURSDAY – SATURDAY- 11AM – 7PM There is no other place like Downtown for the holidays! Come experience the holiday season with our...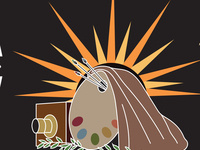 In the mid 1800s Iowa City, along with the rest of the state and nation, saw a boom in commercial studio photography. Portrait painters were often early...
The interaction between animals and their environments is the engine that keeps the planet healthy for all of us. But for many species, time is running out....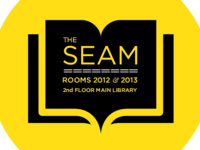 Do you have a paper due? Looking for help finding the right resources to finish today's assignment? Visit The SEAM, a new space that's staffed and equipped...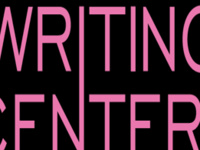 Make a 30 minute appointment to get feedback and suggestions on any kind of writing project, from papers for courses to cover letters, personal statements,...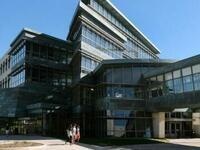 Sunday, November 12, 2017 7:00 PM - 8:50 PM Foundations Tutor Group - Avdic (Confirmed) MERF 1117 Sunday, November 19, 2017 7:00 PM - 8:50 PM Foundations...