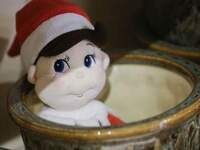 Join us for a FREE kid-friendly scavenger hunt in downtown Iowa City! Starting Saturday, November 25th, there will be elves hiding in different downtown...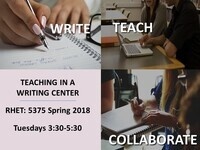 The primary purpose of this seminar/practicum is to prepare graduate students and faculty to work in the Writing Center at the University of Iowa and/or...
Usha Perepu, MBBS "Thalassemia and Hemoglobinopathies"
This full 2-Day Workshop Features: Dedicated Writing TimeOptional Workshops on editing, formatting, creating citations, working with advisers and a few...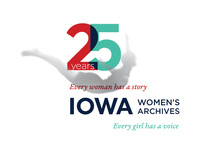 The Louise Noun – Mary Louise Smith Iowa Women's Archives opened to the public twenty-five years ago on October 28, 1992 at the University of Iowa...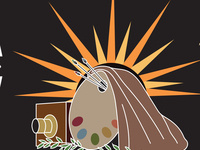 In the mid 1800s Iowa City, along with the rest of the state and nation, saw a boom in commercial studio photography. Portrait painters were often early...
The interaction between animals and their environments is the engine that keeps the planet healthy for all of us. But for many species, time is running out....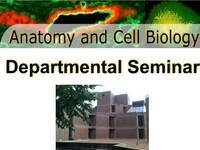 "Coordination between muscle development and innate immunity in Drosophila melanogaster," Nicole Green, PhD Candidate, Dept. of Biochemistry & Molecular...
"Preeclampsia and the Loss of Placental RGS2" Presented by Katherine Gibson-Corley, DVM, PhD Director, Comparative Pathology Laboratory Associate Professor...