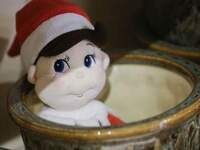 Join us for a FREE kid-friendly scavenger hunt in downtown Iowa City! Starting Saturday, November 25th, there will be elves hiding in different downtown...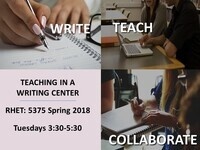 The primary purpose of this seminar/practicum is to prepare graduate students and faculty to work in the Writing Center at the University of Iowa and/or...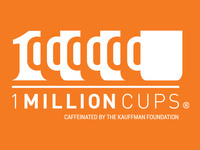 Join us for community connections, inspiring startup pitches, and free coffee. The event is free, and all entrepreneurs, business owners, and community...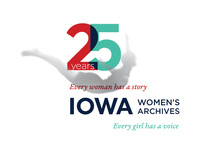 The Louise Noun – Mary Louise Smith Iowa Women's Archives opened to the public twenty-five years ago on October 28, 1992 at the University of Iowa...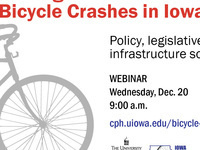 Strategies to End Fatal Bicycle Crashes in Iowa: Policy, Legislative, and Infrastructure Solutions Wednesday, December 20 9:00 am Register in advance for...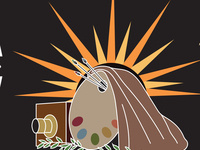 In the mid 1800s Iowa City, along with the rest of the state and nation, saw a boom in commercial studio photography. Portrait painters were often early...
The interaction between animals and their environments is the engine that keeps the planet healthy for all of us. But for many species, time is running out....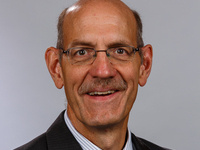 State of Iowa Insurance Commissioner Doug Ommen presents, "Iowa's Individual Health Insurance Market: What happened and where we go from here?" Q&A session...
Case Conference by Dr. Kaur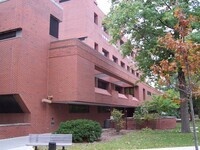 "War and Peace: Polymicrobial interactions during chronic infection" presented by Dominique Limoli, PhD., Department of Microbiology & Immunology, Geisel...
"CCP" by Mony Fraer, MD