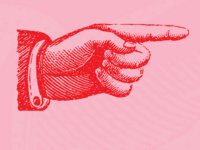 DOCUMENTING DADA / DISSEMINATING DADA An exhibition at the Main Library Gallery January 18 – April 28, 2017 Curated by Timothy Shipe, curator of the...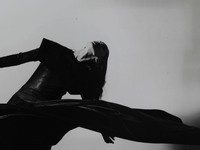 Bodies in Motion compares the dance photography of Barbara Morgan to work produced by artists from the Renaissance to the present. Imagined as a complement...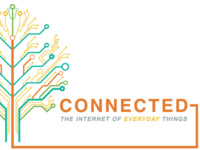 Smart houses, smart watches, smart cookware, smart streetlights—more and more objects and aspects of our daily lives are connected to or conducted on the...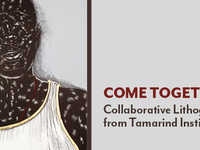 This exhibition explores the collaborative nature of lithography at the Tamarind Institute. Thirty lithographs by contemporary artists are accompanied by...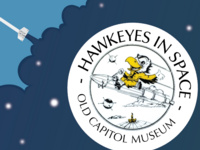 Have you ever wondered about the universe beyond our planet? For decades, scientists in the Department of Physics and Astronomy have worked to solve the...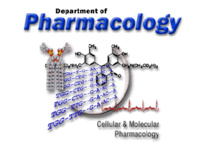 This event has been cancelled. Presented by Bandana Chakrvarti, Ph.D. Postdoc in Dr. Rory Fisher's Lab Individuals with disabilities are encouraged to...
Poets Craig Morgan Teicher and Brenda Shaughnessy will read from their most recent collections of poems. Craig Morgan Teicher will read from his new...