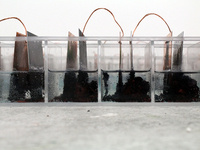 The Grant Wood Fellows will culminate their time at the University of Iowa with an exhibition entitled Grant Wood Fellows' Exhibition 2016–17 at the C.S.P.S....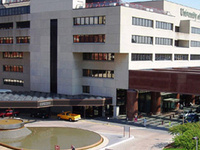 Monday, May 15 to Friday, June 16, 2017 8:30 a.m. – 4:30 p.m. Applications will open March 1, 2017. Individuals with disabilities are encouraged to attend...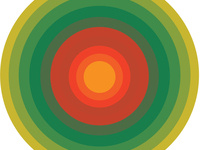 This is the current exhibition in the Main Library Gallery, open through August 25, 2017. The Gallery is free and open to the public. Hours: M, W, Th, F 9...
"Nutrition and CV Disease" by Kim Allan Williams, Sr, MD, MACC, FAHA, MASNC, RUch University Medical Center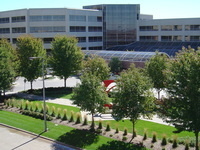 In December 2016, the Food and Drug Administration and the Department of Health and Human Services released joint guidance about the use of electronic...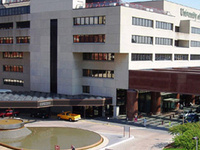 The UIHC Faculty Staff Orchestra will be giving its spring concert in the John Colloton Pavilion Atrium near Elevator F. The program will include Rossini's...
Kevin Hall, PhD Senior Investigator Integrative Physiology Section, Laboratory of Biological Modeling NIH/NIDDK
Presenters: Drs. Sanders and Antes
Osteoporosis I by Amal Shibli-Rahhal
IRB Office Hours are for all UI faculty, staff, and student and VA Principal Investigators, HawkIRB delegates, and research team members involved with Human...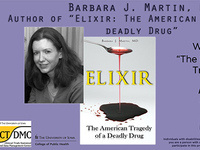 Barbara J. Martin, freelance medical writer and physician consultant from Lancaster, Pennsylvania, and author of Elixir: The American Tragedy of a Deadly...
"State of the Holden Comprehensive Cancer Center" by Dr. George Weiner
Decorah author Keith Lesmeister and Minneapolis author Peter Geye will read from their new fiction. "The Middlewesterners in Keith Lesmeister's charming...