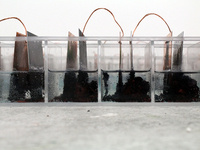 The Grant Wood Fellows will culminate their time at the University of Iowa with an exhibition entitled Grant Wood Fellows' Exhibition 2016–17 at the C.S.P.S....
Board Review - Oana Paun, MD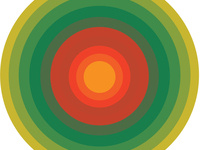 This is the current exhibition in the Main Library Gallery, open through August 25, 2017. The Gallery is free and open to the public. Hours: M, W, Th, F 9...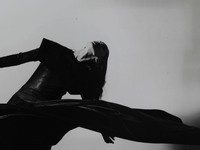 Bodies in Motion compares the dance photography of Barbara Morgan to work produced by artists from the Renaissance to the present. Imagined as a complement...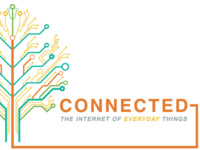 Smart houses, smart watches, smart cookware, smart streetlights—more and more objects and aspects of our daily lives are connected to or conducted on the...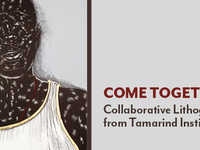 This exhibition explores the collaborative nature of lithography at the Tamarind Institute. Thirty lithographs by contemporary artists are accompanied by...
"The U of I Neurointerventional Surgery International Outreach Program" Edgar Samaniego, MD, MS, Dept. of Neurology, UIHC Nelson Maldonado, division chief,...
Presenter: Marina Ivanovic, MD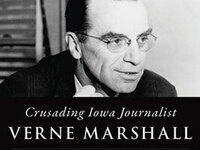 Iowa City author Jerry Harrington will read from Crusading Iowa Journalist Verne Marshall: Exposing Graft and the 1936 Pulitzer Prize. On December 12,...