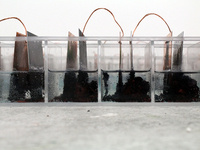 The Grant Wood Fellows will culminate their time at the University of Iowa with an exhibition entitled Grant Wood Fellows' Exhibition 2016–17 at the C.S.P.S....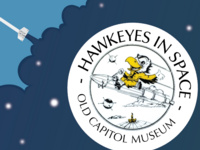 Have you ever wondered about the universe beyond our planet? For decades, scientists in the Department of Physics and Astronomy have worked to solve the...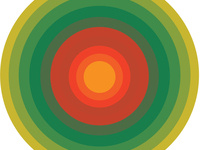 This is the current exhibition in the Main Library Gallery, open through August 25, 2017. The Gallery is free and open to the public. Hours: M, W, Th, F 9...
Girls Who Code is a program for 6th to 12th grade girls to explore coding in a fun and friendly way.