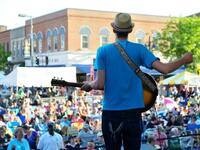 Iowa City Jazz Festival is a family friendly event with great artists.
DEADLINE EXTENDED! NET SPORE Developmental Research Program (DRP) Letter of Concept (LOC) due July 21, 2017 The University of Iowa Neuroendocrine Tumors...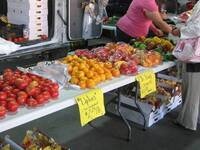 The City of Iowa City Parks and Recreation Department operate farmers markets at two locations, two days a week during the summer season. The Farmers Market...
DEADLINE EXTENDED! The University of Iowa Neuroendocrine Tumors Specialized Program of Research Excellence (NET SPORE) is a center grant funded through the...
Visit the UI Mobile Museum and its brand-new 2017 exhibits. Oneota Archeological Connections shares incredible artifacts of the Oneota, ancestors of our...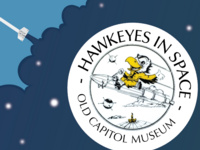 Have you ever wondered about the universe beyond our planet? For decades, scientists in the Department of Physics and Astronomy have worked to solve the...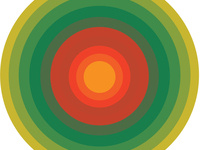 This is the current exhibition in the Main Library Gallery, open through August 25, 2017. The Gallery is free and open to the public. Hours: M, W, Th, F 9...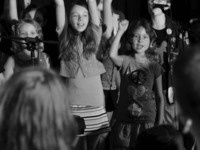 Girls Rock campers learn to play an instrument, form a band, compose an original song, and play a live show...all during camp week! We hope you will come out...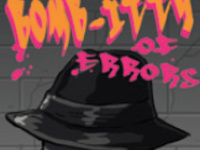 Written by Jordan Allen-Dutton, Jason Catalano, Gregory J. Qaiyum, Jeffrey Qaiyum, and Erik Weiner Directed by Postell Pringle Starring Felipe Carrasco,...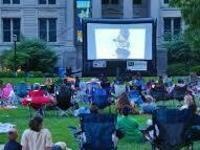 Free movies projected on the East lawn of the Pentacrest.Schedule as follows: June 10 Star Trek Beyond PG-13, 122 Minutes, 2016...