Join the ranks of over 230 startups that have participated in Venture School, the state of Iowa's premiere entrepreneurial training program. Learn the Lean...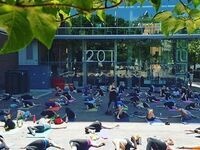 Join us for free, outdoor yoga! We will be hosting a class at 10 a.m. in Black Hawk Mini Park. Class will be hosted by a HotHouse Yoga instructor!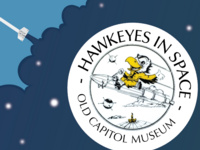 Have you ever wondered about the universe beyond our planet? For decades, scientists in the Department of Physics and Astronomy have worked to solve the...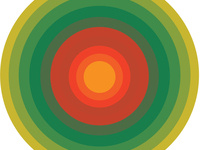 This is the current exhibition in the Main Library Gallery, open through August 25, 2017. The Gallery is free and open to the public. Hours: M, W, Th, F 9...