Join the ranks of over 230 startups that have participated in Venture School, the state of Iowa's premiere entrepreneurial training program. Learn the Lean...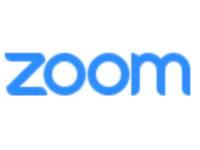 Zoom is an instructional web conferencing solution for the University of Iowa. Zoom has many features including integration with ICON (Canvas), hosting...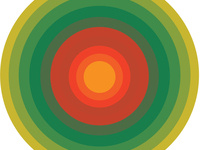 This is the current exhibition in the Main Library Gallery, open through August 25, 2017. The Gallery is free and open to the public. Hours: M, W, Th, F 9...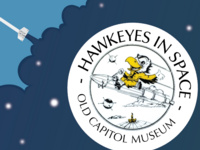 Have you ever wondered about the universe beyond our planet? For decades, scientists in the Department of Physics and Astronomy have worked to solve the...
An overview of the new version of ICON and learn how to use ICON's Quiz tool to make exams and surveys available to your students in a timely, easily...
"Basic Lung Cancer Evaluation and Staging" by Tom Gross, MD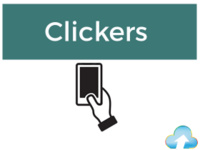 An overview of TurningPoint (Clickers) to learn how to: Create interactive PowerPoint slidesReserve a custom session IDRun a TurningPoint sessionUpdate ICON...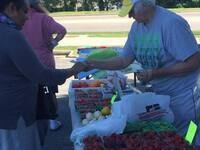 Shop here for local produce, home baked products and handmade items. Market meets Tuesdays from June to September. No market July 4. Find locally-grown...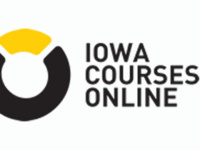 An overview of ICON (powered by Canvas) to learn how to use the Modules tool to make course materials and related links available to your students in a...