College of Law (dates determined by course)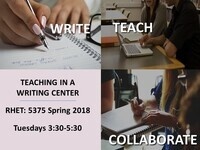 The primary purpose of this seminar/practicum is to prepare graduate students and faculty to work in the Writing Center at the University of Iowa and/or...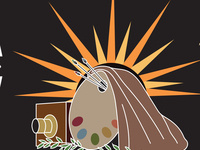 In the mid 1800s Iowa City, along with the rest of the state and nation, saw a boom in commercial studio photography. Portrait painters were often early...
The interaction between animals and their environments is the engine that keeps the planet healthy for all of us. But for many species, time is running out....
Topic: Tips & Sticks: Phlebotomy & IV Insertion Speakers: Christina Woline, RN, MSN, CNRN and Sarah Schneider, RN, MSN, PCCN The Nursing Clinical Education...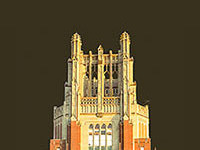 "Obesity Management in Primary Care" by Scott Kahan, MD, MPH (Director, National Center for Weight and Wellness)
"Culturally Inclusive Care" by Nicole Nisly, MD
Presenters: Drs. Banerjee and Gass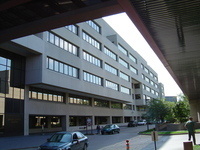 "The 3rd Gastroenterologist" by Dr. Jim Vancura
University of Iowa Student Government (UISG) supports free rides on Thursday and Friday nights for UI students to and from the Coral Ridge Mall in...