On June 13, a new event calendar system will be launched. At that date, only events in the new system will be displayed. Please make sure all events after June 13 are added to
https://content.uiowa.edu
. You can find out more information about the transition on that site as well.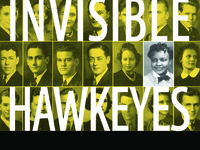 The 2016 book Invisible Hawkeyes: African Americans at the University of Iowa during the Long Civil Rights Era examines the highly-visible work of African...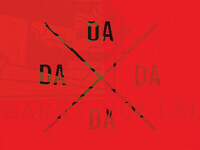 Dada began in Zurich in the midst of the First World War and its hold on the international public imagination grew as rumors of its provocative activities...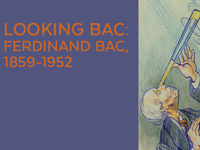 Artist, writer, and landscape architect, Ferdinand Bac accomplished more in his ninety-three years than most people could in twice that time. Looking Bac:...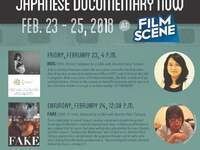 Join the University of Iowa Japanese Program and the Department of Cinematic Arts (February 23-25) for a series of documentary film screenings with Japanese...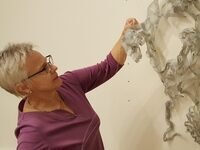 In conjunction with the University of Iowa's theme semester Climate for Change, please join us for a special hands-on workshop at the Old Capitol Museum with...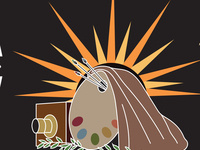 In the mid 1800s Iowa City, along with the rest of the state and nation, saw a boom in commercial studio photography. Portrait painters were often early...
The interaction between animals and their environments is the engine that keeps the planet healthy for all of us. But for many species, time is running out....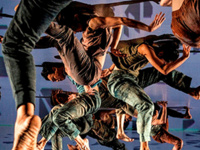 Lin Hwai-min is the founder and artistic director of Cloud Gate Dance Theatre of Taiwan. He is also a University of Iowa graduate, earning his MFA from the...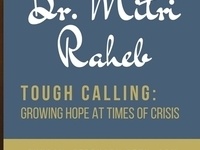 TOUGH CALLING: Growing Hope at Times of Crisis ABOUT THE SPEAKER: Dr. Mitri Raheb is the President of Diyar Consortium and of Dar al-Kalima University...
Join us for the final pitches of the Spring 2018 Iowa Startup Games cohort. Listen to teams pitch their businesses and see what they accomplished in just one...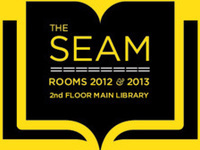 Do you have a research project this semester? Are you looking for help finding, evaluating, and citing credible resources for that project? We now have...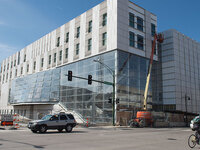 Presented by the Center for New Music Individuals with disabilities are encouraged to attend all University of Iowa-sponsored events. If you are a person...