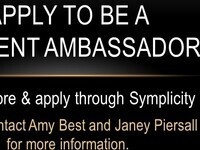 Iowa Law's Offices of Admissions and Alumni Relations are searching for current law students who will fill the role of Student Ambassadors. Student...
BLSA alumni and student meeting.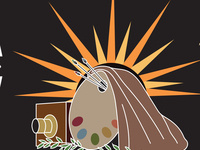 In the mid 1800s Iowa City, along with the rest of the state and nation, saw a boom in commercial studio photography. Portrait painters were often early...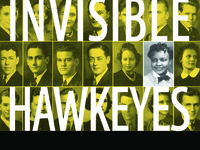 The 2016 book Invisible Hawkeyes: African Americans at the University of Iowa during the Long Civil Rights Era examines the highly-visible work of African...
The interaction between animals and their environments is the engine that keeps the planet healthy for all of us. But for many species, time is running out....
Presented by the UI School of Music Individuals with disabilities are encouraged to attend all University of Iowa-sponsored events. If you are a person with...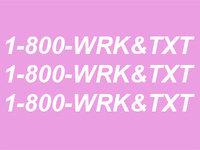 Presented by the Department of Dance 1-800-WRK&TXT A University of Iowa Department of Dance MFA thesis concert featuring the work of Jesse Factor and Chafin...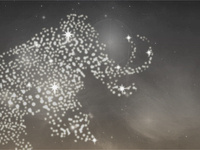 Presented by the Department of Theatre Arts Mainstage Series Seven Homeless Mammoths Wander New England By Madeleine George Directed by Meredith...