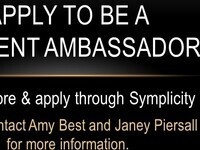 Iowa Law's Offices of Admissions and Alumni Relations are searching for current law students who will fill the role of Student Ambassadors. Student...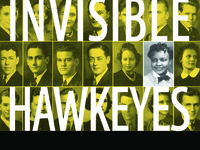 The 2016 book Invisible Hawkeyes: African Americans at the University of Iowa during the Long Civil Rights Era examines the highly-visible work of African...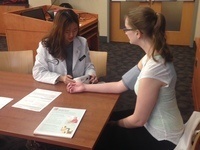 College of Pharmacy student members of the Student National Pharmaceutical Association (SNPhA) will provide blood pressure screenings and information on...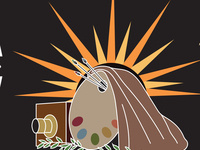 In the mid 1800s Iowa City, along with the rest of the state and nation, saw a boom in commercial studio photography. Portrait painters were often early...
The interaction between animals and their environments is the engine that keeps the planet healthy for all of us. But for many species, time is running out....
The Piano Sundays concert series will once again feature the remarkable talent of Alan Huckleberry and Studio. Open to the public in 1976 as a historical...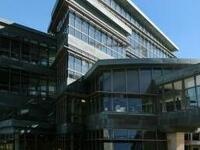 -Wednesday, January 17, 2018 6:00 PM - 7:20 PM MOHD II Tutor Group - Avdic/Grady/Sexton/Sumpter (Confirmed) MERF 1117 Fixed Tables w/Chairs for...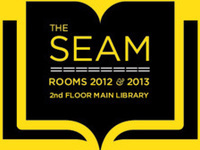 Do you have a research project this semester? Are you looking for help finding, evaluating, and citing credible resources for that project? We now have...