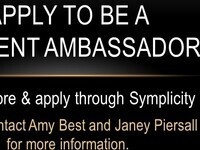 Iowa Law's Offices of Admissions and Alumni Relations are searching for current law students who will fill the role of Student Ambassadors. Student...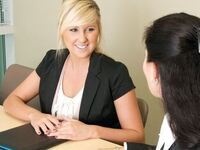 Here are the employers who are coming to campus for interviews next week - Caterpillar - March 20Rite-Hite Corporation - March 21To submit your resume for...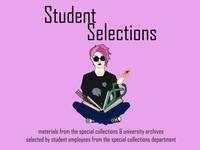 An exhibition co-curated by all the student employees in Special Collections. Their work processing collections, shelving books, providing references...
M&M by Beth Batchelor, MD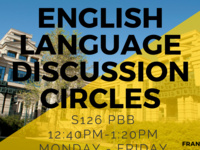 The Frank Center's ELDC serves as an open forum to improve language and conversation skills, build relationships, and learn about different cultures. We have...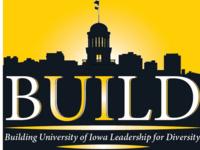 Positive change can be accomplished when skilled, engaged bystanders have the ability to safely and effectively identify, confront, and intervene in...
MRI of the pituitary/basics by Bruno Policeni
Journal Club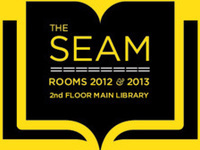 Do you have a research project this semester? Are you looking for help finding, evaluating, and citing credible resources for that project? We now have...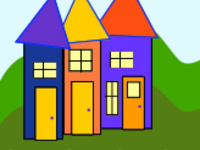 Del Holland and Carolyn Dyer will address the concept and brief history of cohousing in the United States and the roles it serves in maintaining an...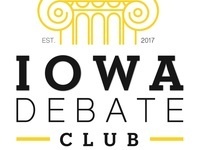 Debate Club is a forum where we discuss interesting and controversial topics. If you want to improve your oratory skills, gain negotiation and debate...