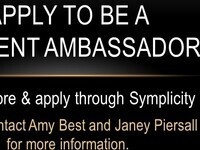 Iowa Law's Offices of Admissions and Alumni Relations are searching for current law students who will fill the role of Student Ambassadors. Student...
The North Super Regional Championship is a culmination event for many of the teams in the midwest. Teams must qualify through their respective regions...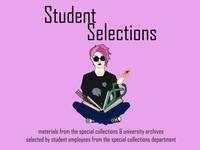 An exhibition co-curated by all the student employees in Special Collections. Their work processing collections, shelving books, providing references...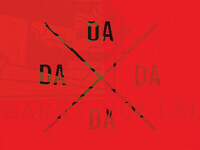 Dada began in Zurich in the midst of the First World War and its hold on the international public imagination grew as rumors of its provocative activities...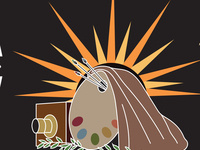 In the mid 1800s Iowa City, along with the rest of the state and nation, saw a boom in commercial studio photography. Portrait painters were often early...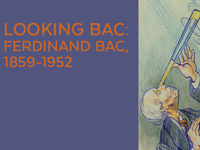 Artist, writer, and landscape architect, Ferdinand Bac accomplished more in his ninety-three years than most people could in twice that time. Looking Bac:...
The interaction between animals and their environments is the engine that keeps the planet healthy for all of us. But for many species, time is running out....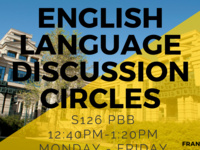 The Frank Center's ELDC serves as an open forum to improve language and conversation skills, build relationships, and learn about different cultures. We have...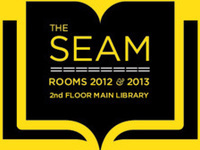 Do you have a research project this semester? Are you looking for help finding, evaluating, and citing credible resources for that project? We now have...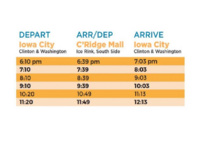 University of Iowa Student Government (UISG) supports free rides on Thursday and Friday nights for UI students to and from the Coral Ridge Mall in...