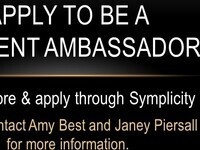 Iowa Law's Offices of Admissions and Alumni Relations are searching for current law students who will fill the role of Student Ambassadors. Student...
Elise Hochhalter and Sarah Luko MFA thesis exhibition. Closing reception on the evening of Friday, March 23, 2018. Individuals with disabilities are...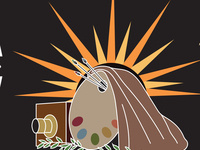 In the mid 1800s Iowa City, along with the rest of the state and nation, saw a boom in commercial studio photography. Portrait painters were often early...
The interaction between animals and their environments is the engine that keeps the planet healthy for all of us. But for many species, time is running out....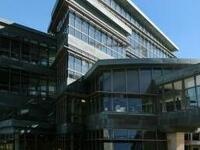 -Wednesday, January 17, 2018 6:00 PM - 7:20 PM MOHD II Tutor Group - Avdic/Grady/Sexton/Sumpter (Confirmed) MERF 1117 Fixed Tables w/Chairs for...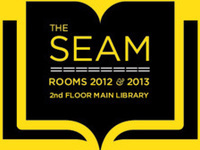 Do you have a research project this semester? Are you looking for help finding, evaluating, and citing credible resources for that project? We now have...
Emily E. LB. Twarog will read and discuss her recent book, Politics of the Pantry, about the influential women activists who defined the consumer advocacy...