On June 13, a new event calendar system will be launched. At that date, only events in the new system will be displayed. Please make sure all events after June 13 are added to
https://content.uiowa.edu
. You can find out more information about the transition on that site as well.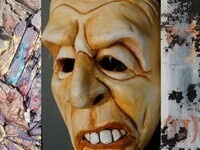 The culmination of a year's work will be on display for one month at the annual Grant Wood Fellows' Exhibition at C.S.P.S. Hall. Visitors are invited to view...
The Brinton Collection contains films, slides, projectors, papers, and other documents from the life and career of William Franklin Brinton of Washington,...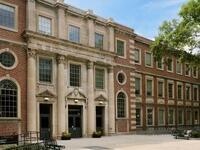 Kalani Karunaratne Kohen Research Group Final Thesis Defense Department of Chemistry University of Iowa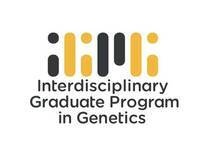 March 5, Matt Cring and Kim Bekas April 2, Sophie Gaynor and Stephanie Haase May 14, Emily Fox and Wes Goar
Presenter: Sarika Deshmukh, MD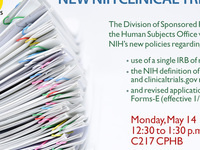 The Division of Sponsored Programs and the Human Subjects Office will present NIH's new policies regarding: use of a single IRB of record,the NIH definition...
Associate Professor of Pediatrics, Nutrition and Molecular & Cellular Biology Baylor College of Medicine - Houston, Texas
"Renal Bone Disease" by Amal Shibli-Rahhal
Journal Club by Dr. Gowda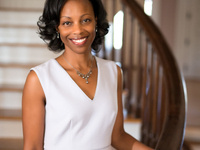 A public reception honoring Dr. Lena Hill, Interim Chief Diversity Officer, Associate Vice President and Senior Associate to the President, will take place...