On June 13, a new event calendar system will be launched. At that date, only events in the new system will be displayed. Please make sure all events after June 13 are added to
https://content.uiowa.edu
. You can find out more information about the transition on that site as well.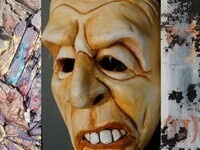 The culmination of a year's work will be on display for one month at the annual Grant Wood Fellows' Exhibition at C.S.P.S. Hall. Visitors are invited to view...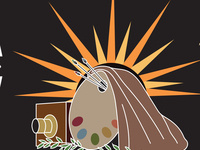 In the mid 1800s Iowa City, along with the rest of the state and nation, saw a boom in commercial studio photography. Portrait painters were often early...
The interaction between animals and their environments is the engine that keeps the planet healthy for all of us. But for many species, time is running out....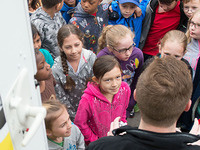 Visit the UI Mobile Museum and its brand-new 2018 exhibits. Discover, Develop, Deploy Translational science is a never-ending cycle of innovation and...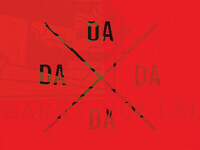 Dada began in Zurich in the midst of the First World War and its hold on the international public imagination grew as rumors of its provocative activities...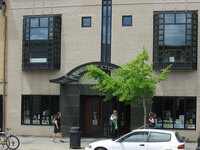 New York Times Bestselling author Tara Westover will read from and talk about her memoir, Educated, one of The New York Times Book Review's Must-Know...