On June 13, a new event calendar system will be launched. At that date, only events in the new system will be displayed. Please make sure all events after June 13 are added to
https://content.uiowa.edu
. You can find out more information about the transition on that site as well.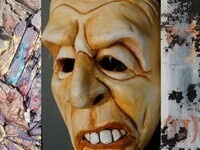 The culmination of a year's work will be on display for one month at the annual Grant Wood Fellows' Exhibition at C.S.P.S. Hall. Visitors are invited to view...
No Classes, Offices Closed
The Brinton Collection contains films, slides, projectors, papers, and other documents from the life and career of William Franklin Brinton of Washington,...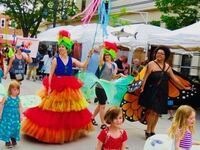 Join us for a picnic and art making session at the RA Lee Rec Center May 28, 2–7 p.m. in the Social Hall. Then celebrate the arts in Iowa with us by taking...