On June 13, a new event calendar system will be launched. At that date, only events in the new system will be displayed. Please make sure all events after June 13 are added to
https://content.uiowa.edu
. You can find out more information about the transition on that site as well.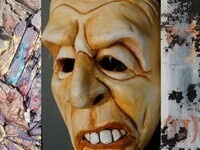 The culmination of a year's work will be on display for one month at the annual Grant Wood Fellows' Exhibition at C.S.P.S. Hall. Visitors are invited to view...
The Brinton Collection contains films, slides, projectors, papers, and other documents from the life and career of William Franklin Brinton of Washington,...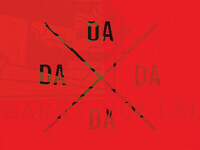 Dada began in Zurich in the midst of the First World War and its hold on the international public imagination grew as rumors of its provocative activities...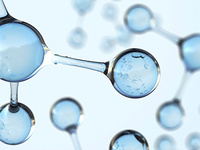 The Department of Psychiatry's Molecular Psychiatry Seminar Series has several outstanding speakers remaining on the schedule this year. Seminars are held on...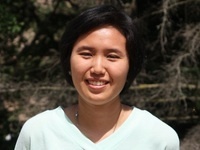 The Department of Pharmaceutical Sciences and Experimental Therapeutics in the College of Pharmacy will host a seminar with graduate student Supreeda...
Journal Club - Dr. Iyer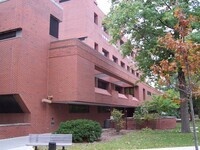 Didactic topic - Dr. Dowden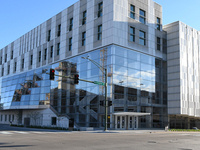 PROGRAM Syrinx for flute and improvised organ Claude Debussy (1862–1918) "Winter" from the Four Seasons Antonio Vivaldi (1678–1741) Hoedown Aaron...