On June 13, a new event calendar system will be launched. At that date, only events in the new system will be displayed. Please make sure all events after June 13 are added to
https://content.uiowa.edu
. You can find out more information about the transition on that site as well.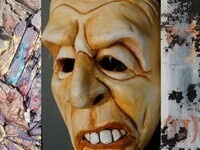 The culmination of a year's work will be on display for one month at the annual Grant Wood Fellows' Exhibition at C.S.P.S. Hall. Visitors are invited to view...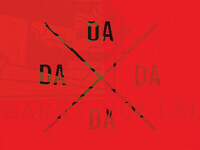 Dada began in Zurich in the midst of the First World War and its hold on the international public imagination grew as rumors of its provocative activities...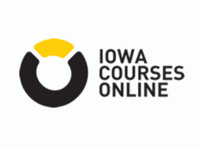 Come to this session to see how ICON has evolved over the year. Changes to ICON this year include features you may not have noticed--and some that you are...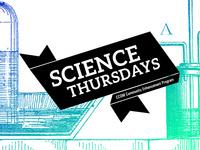 Science Thursdays is a weekly event series featuring science activities, food trucks and live music. It is a community enhancement effort that celebrates...
Chief Residents' Presentations: "A Daunting Diarrhea" by Sheena CarlLee, MD; "Prepare to be Pricked: Improving Patient Readiness for Allergy Appointments" by...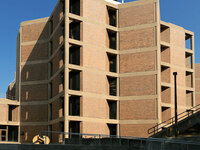 "Elucidating the AT1a Second-messenger Signaling Pathway in AgRP Neurons Involved in Resting Metabolic Rate Control" Presented by Guorui (Gary) Deng,...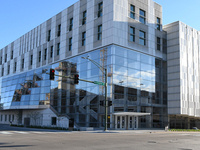 Michel Bellavance, flute Rena Urso, flute Tim Carey, piano Works by Brotons, Casella, Barnett, Maier PROGRAM Barcarola et Scherzo Alfredo Casella ...