On June 13, a new event calendar system will be launched. At that date, only events in the new system will be displayed. Please make sure all events after June 13 are added to
https://content.uiowa.edu
. You can find out more information about the transition on that site as well.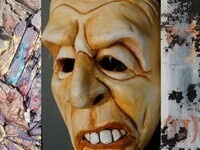 The culmination of a year's work will be on display for one month at the annual Grant Wood Fellows' Exhibition at C.S.P.S. Hall. Visitors are invited to view...
The Brinton Collection contains films, slides, projectors, papers, and other documents from the life and career of William Franklin Brinton of Washington,...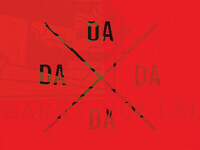 Dada began in Zurich in the midst of the First World War and its hold on the international public imagination grew as rumors of its provocative activities...
Quinn Li Graduate Student Ashely Spies Lab Department of Biochemistry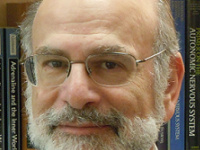 "Why do catecholamine neurons die in Lewy body diseases? A test drive of the autotoxicity theory" David S. Goldstein, MD, PhD Senior Investigator, Clinical...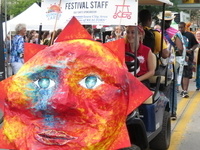 Celebrate the arts in Iowa with us by taking part in the 2018 Iowa City Community Carnival Parade to kick off the Summer of the Arts Iowa Arts Festival June...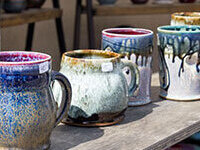 The Iowa Arts Festival is a weekend-long, free, community celebration featuring over 115 local and national visual artists displaying and selling their...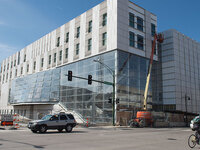 Kaori Fujii, flute Julien Beaudiment, flute Tim Carey, piano Works by Dvorak, Bozza, Widor and Hindson PROGRAM Sonatina, Op. 100 Antonín Dvořák...