On June 13, a new event calendar system will be launched. At that date, only events in the new system will be displayed. Please make sure all events after June 13 are added to
https://content.uiowa.edu
. You can find out more information about the transition on that site as well.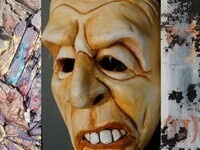 The culmination of a year's work will be on display for one month at the annual Grant Wood Fellows' Exhibition at C.S.P.S. Hall. Visitors are invited to view...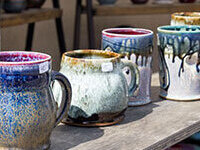 The Iowa Arts Festival is a weekend-long, free, community celebration featuring over 115 local and national visual artists displaying and selling their...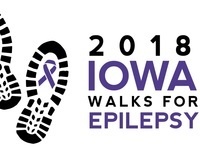 The Iowa Walks for Epilepsy is an event organized by the Epilepsy Foundation of Iowa. Come together and join others to raise money to help support the...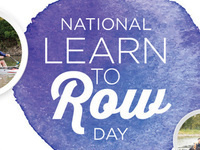 Have you ever wanted to try rowing? We are offering you the chance to learn about the sport! US Rowing and Concept 2 Rowing are sponsors of the National...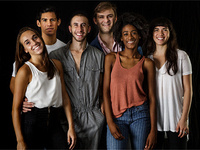 UI Dance Summer Residency Event Saturday, June 2 at 11:30 a.m. Iowa Arts Festival Main Stage 16 N Clinton Street, Iowa City Students from the University of...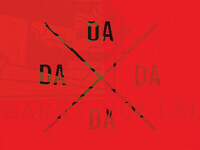 Dada began in Zurich in the midst of the First World War and its hold on the international public imagination grew as rumors of its provocative activities...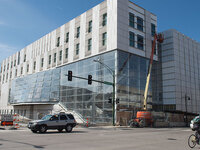 Nicole Esposito, flute Julien Beaudiment, flute Michel Bellavance, flute Rena Urso, flute Kaori Fujii, flute Andrea "Fluterscooter" Fisher, flute Tim Carey,...