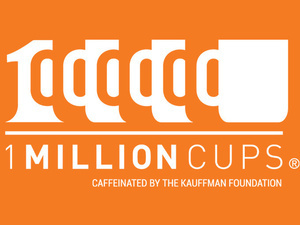 1 Million Cups: Cedar Rapids
Join us for community connections, inspiring startup pitches, and free coffee. The event is free, and all entrepreneurs, business owners, and community members are encouraged to attend. For more information about the program visit 1millioncups.com.
The 1 Million Cups Iowa City/Cedar Rapids (1MC) program offers local upstart entrepreneurs an opportunity to present their companies to a diverse audience of entrepreneurs, advisers and community members.
Wednesday, December 13, 2017 at 9:00am to 10:00am
Geonetric Building 415 12th Ave SE, Cedar Rapids
Event Type

Audience

Departments

Website
Contact Name

Iowa JPEC

Contact Email

Contact Phone Number

319-335-1022

Subscribe