On June 13, a new event calendar system will be launched. At that date, only events in the new system will be displayed. Please make sure all events after June 13 are added to
https://content.uiowa.edu
. You can find out more information about the transition on that site as well.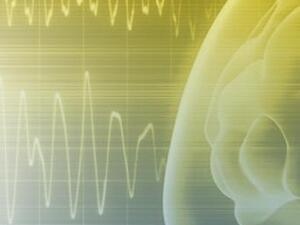 3rd International Clinical Neurophysiology Conference of Iowa
Designed for neurologists, neurosurgeons, orthopedic surgeons, physiatrists and electro-diagnostic technologists. This 2 day conference (Fri-Sat, 8-5) will present participants including recent advances of diagnostic utilities of clinical neurophysiologic testing and recent research projects based on multidisciplinary approach.
Friday, July 20 at 8:00am to 5:00pm
200 Hawkins Dr, Iowa City, IA 52242, S724 GH, Damasio Conference Room 200 Hawkins Dr, Iowa City, IA 52242
Event Type

Audience

Departments

Tags
Cost

$100.00, $25.00 for each additional person

Contact Name

Marjorie Tucker

Contact Email

Subscribe