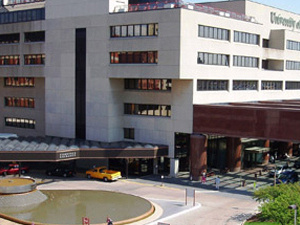 After IRB Approval: Continuing Reviews, Modifications, Reportable Event Forms (REFs), and Closing a Project
Overview of forms that may need to be submitted to the IRB after approval of a study:
Continuing Review Form
Modification Form
Reportable Event Form
Project Closure Form
Orientation to HawkIRB Workflow
Note: It is recommended to attend the New Project session before attending this session.
Pre-registration is recommended.
Individuals with disabilities are encouraged to attend all University of Iowa- sponsored events. If you are a person with a disability who requires a reasonable accommodation in order to participate in this program, please contact the Human Subjects Office in advance at (319) 335-6564.
Friday, July 21, 2017 at 9:00am to 10:30am
University of Iowa Hospitals and Clinics, HP Smith Auditorium (W256 GH)
200 Hawkins Drive, Iowa City, IA 52246
Event Type

Audience

Departments
Contact Name

Brenton Collinsworth

Contact Email

Contact Phone Number

3193359559

Subscribe