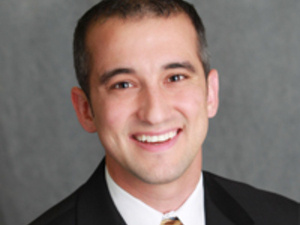 APhA-ASP and PLS Present: Anthony Pudlo, IPA
College of Pharmacy student members of American Pharmacists Association - Academy of Student Pharmacists (APhA-ASP) and Phi Lambda Sigma (PLS) will host a presentation by guest speaker, Anthony Pudlo. Pudlo is the current vice president of Professional Affairs for the Iowa Pharmacy Association (IPA) and will speak on the role of pharmacists in public health initiatives.
Individuals with disabilities are encouraged to attend all University of Iowa–sponsored events. If you are a person with a disability who requires a reasonable accommodation in order to participate in this program, please contact Dayton Trent in advance.
Monday, September 11, 2017 at 5:30pm to 6:30pm
College of Pharmacy, Zopf 100B PHAR 115 S. Grand Ave., Iowa City, IA 52242
Event Type

Audience

Departments

Tags

Website
Contact Name

Dayton Trent

Contact Email

Subscribe