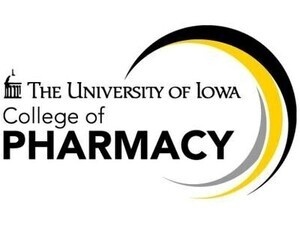 College of Pharmacy MNPC Seminar: Koby Kizzire
The Department of Pharmaceutical Sciences and Experimental Therapeutics in the College of Pharmacy will host a special seminar with guest speaker Koby Kizzire. Dr. Kizzire will speak on the topic "Chemical Analysis and the Courtroom: A Forensic Chemist's Perspective on Federal Employment," and is currently employed as a forensic chemist at the Drug Enforcement Administration in Chicago.
All are welcome to attend.
Refreshments to be served at 3:50 p.m.
For more information, please contact Kelly Walsh.
Individuals with disabilities are encouraged to attend all University of Iowa–sponsored events. If you are a person with a disability who requires a reasonable accommodation in order to participate in this program, please contact Kelly Walsh in advance at kelly-walsh@uiowa.edu.
Tuesday, September 5, 2017 at 4:00pm to 5:00pm
College of Pharmacy, S538 PHAR 115 S. Grand Ave., Iowa City, IA 52242