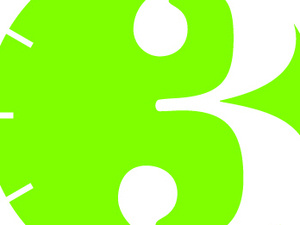 Distilling Your Research
This research communication workshop will briefly introduce the Three Minute Thesis, and provide opportunities to help you develop your presentation.
Analyze winning 3MT presentations to learn how narrative and argumentative structure can turn your dissertation or thesis research into a concise and compelling presentation.
Start crafting a winning 3MT talk: find the core ideas, convey clearly and vividly, and planning and delivering the talk itself.
Get tips on personal preparation and presence: example vocal warm ups & connection.
Thursday, September 21, 2017 at 2:00pm to 3:30pm
University Capitol Centre, 1117
200 South Capitol Street, Iowa City, Iowa
Event Type

Departments

Website
Contact Name

Joe Cannella

Contact Email

Subscribe