On June 13, a new event calendar system will be launched. At that date, only events in the new system will be displayed. Please make sure all events after June 13 are added to
https://content.uiowa.edu
. You can find out more information about the transition on that site as well.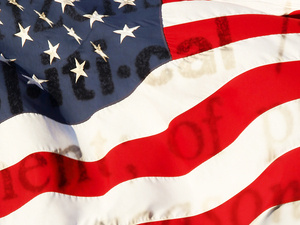 Education Policy in Iowa
These public panels are part of the undergraduate course, "Equality, Opportunity and Public Policy in America," supported by the Public Policy Center as part of the Forkenbrock Series on Public Policy.
The undergraduate course itself is a "Big Ideas" class. It is an investigation—drawing on the insights of a number of disciplines — of a big problem, or idea, or question. For us, that big question is this: What does the government do, and why? The course focuses in particular on:
What does the government do to ensure economic security or well-being?
What does the government do to create or ensure equality of opportunity?
Individuals with disabilities are encouraged to attend all University of Iowa–sponsored events. If you are a person with a disability who requires a reasonable accommodation in order to participate in this program, please contact Leslie Gannon in advance at leslie-gannon@uiowa.edu or 319-335-6817.
Tuesday, September 26, 2017 at 6:30pm to 8:00pm
English-Philosophy Building, 107
251 West Iowa Avenue, Iowa City, Iowa
Event Type

Audience

Departments

Website
Cost

Free

Contact Name

Leslie Gannon

Contact Email

Contact Phone Number

319-335-6817

Subscribe