On June 13, a new event calendar system will be launched. At that date, only events in the new system will be displayed. Please make sure all events after June 13 are added to
https://content.uiowa.edu
. You can find out more information about the transition on that site as well.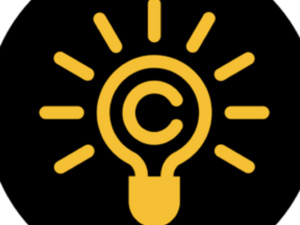 Intellectual Property and Copyright Discussion
University of Iowa's Deputy General Counsel, Gay Pelzer, will discuss the university's Intellectual Property and Copyright Policy, as it relates to research and publishing. Special consideration will be given to such issues as author rights and fair use.
This discussion is free of charge.
Individuals with disabilities are encouraged to attend all University of Iowa–sponsored events. If you are a person with a disability who requires a reasonable accommodation in order to participate in this program, please contact Mahrya Carncross in advance at mahrya-carncross@uiowa.edu or 319-335-5937.
Tuesday, February 27 at 11:00am to 12:00pm
University of Iowa Main Library, Conference Room 2032
125 West Washington St. Iowa City, IA 52242-1420
Event Type

Audience

Departments

Tags
Cost

Free of charge

Hashtag

Contact Name

Mahrya Carncross

Contact Email

Contact Phone Number

319-335-5937

Subscribe