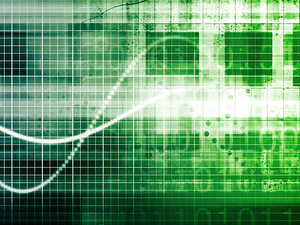 ISRC workshop: Introduction to Python: Installation and Environment Setup
Python becomes increasingly popular in research in different areas. The Python workshop series will provide you a quick introduction to Python programming.
In the first workshop, you will learn how to install and set up Python environment for your own laptop. We will be using Jupyter Notebook throughout the Python workshops. No prior knowledge of Python is required. Example codes will be provided. Please take your laptop with you.
Individuals with disabilities are encouraged to attend all University of Iowa–sponsored events. If you are a person with a disability who requires a reasonable accommodation in order to participate in this program, please contact Fred Boehmke in advance at frederick-boehmke@uiowa.edu.
Wednesday, September 13, 2017 at 11:30am to 12:20pm
Macbride Hall, 117
17 North Clinton Street, Iowa City, Iowa
Event Type

Audience

Departments

Tags

Website
Cost

Free

Contact Name

Fred Boehmke

Contact Email

Subscribe