On June 13, a new event calendar system will be launched. At that date, only events in the new system will be displayed. Please make sure all events after June 13 are added to
https://content.uiowa.edu
. You can find out more information about the transition on that site as well.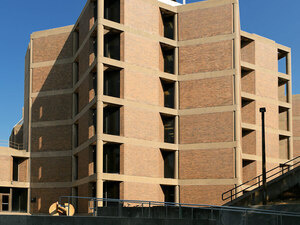 Microbiology and Immunology Seminar: Laura Haynes, PhD
"How Aging Impacts the Response to Influenza Infection" presented by Laura Haynes, PhD., Center of Aging and Department of Immunology, University of Connecticut Health Center. Hosted by Kevin Legge, PhD.
Tuesday, September 19, 2017 at 3:00pm to 4:00pm
Bowen Science Building, Watzke Aud. III
51 Newton Road, Iowa City, Iowa
Event Type

Audience

Departments

Tags
Hashtag

Contact Name

Linda Riggan

Contact Email

Contact Phone Number

319-335-7810

Subscribe