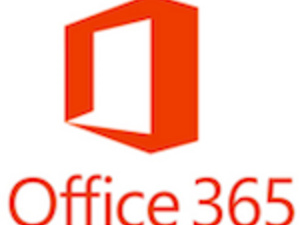 Office 365 in ICON Training
Microsoft Office 365 allows instructors and students to use, create, share, and collaborate on files within their ICON course sites. Join this session to learn how Office365 integrates into many course areas, including Assignments, Collaborations, and the course Modules.
Individuals with disabilities are encouraged to attend all University of Iowa–sponsored events. If you are a person with a disability who requires a reasonable accommodation in order to participate in this program, please contact the Center for Teaching in advance at 319-335-6048.
Tuesday, August 15, 2017 at 8:30am to 9:30am
University Capitol Centre, 2523 Training Room