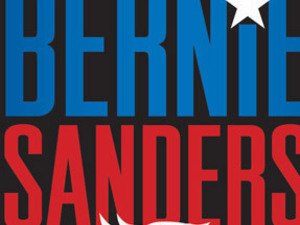 Prairie Lights Presents Bernie Sanders
Please join us on August 31st for an evening with Bernie Sanders who will talk about his new book, Bernie Sanders Guide to Political Revolution. Prairie Lights is fortunate to be one of the few bookstores selected by Bernie Sanders and Macmillan Publishers to host an event on this tour.
In the book Bernie Sanders Guide to Political Revolution, presidential candidate and activist Bernie Sanders continues his fight against the imbalances in the nation's status quo, and shows how to make a difference to effect the changes America—and the world—need to create a better tomorrow.
Throughout the Presidential campaign, Senator Bernie Sanders promised voters a future to believe in through his progressive platform and a vision for America. That vision calls for an economic, environmental, health care, and social justice revolution to build an equitable future for all Americans—especially the younger generation that will inherit the consequences of decisions made now.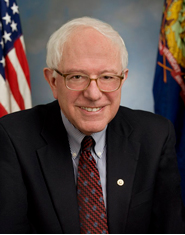 Bernie Sanders ran as a Democratic candidate for President of the United States in 2015 and 2016. He served as mayor of Burlington, Vermont's largest city, for eight years before defeating an incumbent Republican to be the sole congressperson for the state in the U.S. House of Representatives in 1991. He was elected to the Senate in 2007 and is now in his second term, making him the longest-serving independent in the history of the Congress. He lives in Burlington, Vermont, with his wife, Jane, and has four children and seven grandchildren.
Thursday, August 31, 2017 at 7:00pm
Event Type

Audience

General Interest

Website