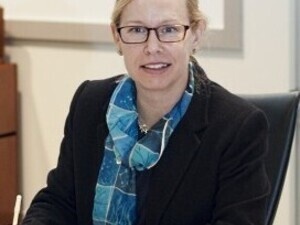 Seminar: Planning and Writing Successful Grant Proposals
The AtKisson Training Group (ATG) day-long seminar focuses on the fundamentals of writing proposals—the why beneath the how—while also providing concrete and actionable tools that can impact both the proposal and the person. Writing a winning grant application requires more than clear organization. It requires that the applicant is ready to go, has both the right idea and the plan for executing it, and will be seen as the right person to succeed. The seminar combines lecture format and engagement activities and covers all aspects of developing a competitive grant proposal. Participants receive handout materials and many opportunities for questions and discussion.
Registration is required at https://research.uiowa.edu/university-iowa-grant-writing-seminars.
Tuesday, October 24, 2017 at 8:30am to 4:00pm
University Club
1360 Melrose Avenue, Iowa City, Iowa
Event Type

Audience

Departments

Tags

Website
Cost

150.00

Contact Name

Cheryl Ridgeway

Contact Email

Contact Phone Number

319-384-3332

Subscribe