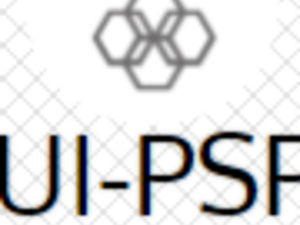 UI-PSP Monthly Meeting
College of Pharmacy student members of the University of Iowa--Pain Management, Substance Use Disorder, Palliative Care (UI-PSP) will host a monthly meeting.
Individuals with disabilities are encouraged to attend all University of Iowa–sponsored events. If you are a person with a disability who requires a reasonable accommodation in order to participate in this program, please contact Tiffany Khachikian in advance.
Wednesday, September 20, 2017 at 5:30pm to 6:30pm
College of Pharmacy, Zopf 100A PHAR 115 S. Grand Ave., Iowa City, IA 52242
Event Type

Audience

Departments

Tags

Website
Contact Name

Tiffany Khachikian

Contact Email

Subscribe