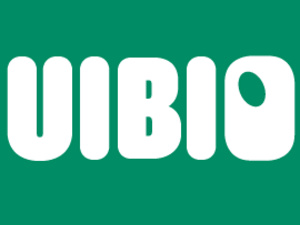 UIBIO Meet and Greet With Professors!
The UIBIO club is having our first event of the semester! Mark your calendars for September 6th, from 6–7:30 p.m. in the Biology Greenhouse located on the fourth floor of Biology Building East. Come join us for our meet and greet! You will have the chance to meet biology professors, socialize with other students interested in biology, and eat FREE PIZZA. Also, If you wish to tie-dye your own UIBIO club T-shirt, come prepared with a small fee of $10.
(Reminder: UIBIO Membership is free to all students and all majors are welcome! We hope to see you all there!)
Individuals with disabilities are encouraged to attend all University of Iowa–sponsored events. If you are a person with a disability who requires a reasonable accommodation in order to participate in this program, please contact Morgan Brown in advance at morgan-brown-2@uiowa.edu.
Wednesday, September 6, 2017 at 6:00pm to 7:30pm
Biology Building East, Greenhouse located on the fourth floor
210 East Iowa Avenue, Iowa City, Iowa
Event Type

Audience

Departments

Website
Contact Name

Morgan Brown

Contact Email

Subscribe