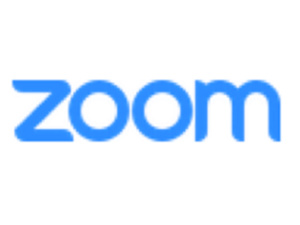 Zoom Training
Zoom is an instructional web conferencing solution for the University of Iowa. Zoom has many features including integration with ICON (Canvas), hosting online meetings and video conferences, scheduling webinars, questionnaires within meetings, and much more. In this training session you will learn to:
Join a Zoom Session
Start your own Zoom Sessions
Learn about the features available within Zoom sessions
Integrate a Zoom session with your ICON course site
Individuals with disabilities are encouraged to attend all University of Iowa–sponsored events. If you are a person with a disability who requires a reasonable accommodation in order to participate in this program, please contact the Center for Teaching in advance at 319-335-6048.
Monday, August 14, 2017 at 10:00am to 11:00am
University Capitol Centre, 2523 Training Room
200 South Capitol Street, Iowa City, Iowa