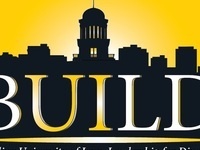 This introductory workshop will provide a framework for understanding diversity and inclusion as core values of the university. Participants will explore and...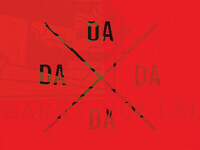 Dada began in Zurich in the midst of the First World War and its hold on the international public imagination grew as rumors of its provocative activities...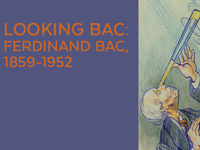 Artist, writer, and landscape architect, Ferdinand Bac accomplished more in his ninety-three years than most people could in twice that time. Looking Bac:...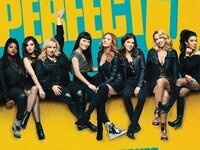 After the highs of winning the world championships, the Bellas find themselves split apart and discovering there aren't job prospects for making music with...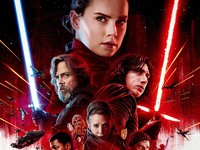 Luke Skywalker's peaceful and solitary existence gets upended when he encounters Rey, a young woman who shows strong signs of the Force. Her desire to learn...
Recent Events

Michael Hovland left a positive review
2/7/2018
Very good program. Well done and interesting. I continue to be disappointed at the turnout to these programs which are always well done.
Peggy Stover posted a photo
1/31/2018


Thank you for having us this year at Warm Up With the Greeks! It was a good turnout!
Lucy Choisser left a positive review
12/6/2017
A comprehensive, interesting talk that has led us to explore engagement opportunities at the school of music.
Cathy Eisenhofer left a positive review
12/8/2017
I thoroughly enjoyed Dave Gier's presentation. Thank you for another great topic. I always find new information about programs at the U of I. A true Lunch and Learn. Thank you.
Jane Dorman left a positive review
12/6/2017
Dave Gier is an engaging speaker and an excellent ambassador for the School of Music and the University of Iowa! I was inspired by his talk to attend more music events. We're so lucky to live in this community.
Eileen Beran left a positive review
9/6/2017
The speakers informed me about positive, driven individuals who made a difference and who I hadn't heard of before.
Eileen Beran left a positive review
10/20/2017
The workshop was interesting and the speakers were passionate about their fields. Several people stayed after the sessions to talk with presenters.
Phillip. K left a positive review
10/12/2017
In addition to the Poetry, an Exceptional Jazz Band played in the Background!!! I look forward to the next Black Expressions.