Event Calendar for Iowa Memorial Union (IMU)
Sunday, February 26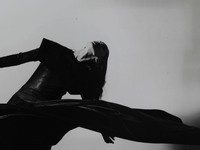 Bodies in Motion compares the dance photography of Barbara Morgan to work produced by artists from the Renaissance to the present. Imagined as a complement...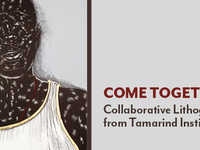 This exhibition explores the collaborative nature of lithography at the Tamarind Institute. Thirty lithographs by contemporary artists are accompanied by...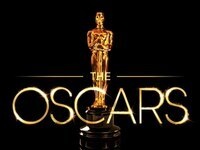 Come watch the Oscars on the big screen at CAB's Oscars Viewing Party! Complete with a red carpet, popcorn and assorted snacks. There will be tons of trivia...