Event Calendar for Iowa Memorial Union (IMU)
Tuesday, February 28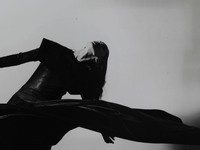 Bodies in Motion compares the dance photography of Barbara Morgan to work produced by artists from the Renaissance to the present. Imagined as a complement...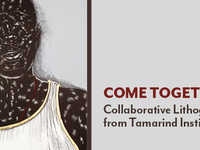 This exhibition explores the collaborative nature of lithography at the Tamarind Institute. Thirty lithographs by contemporary artists are accompanied by...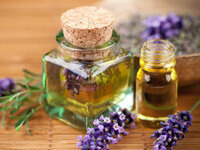 STRESS RELIEF GIVEAWAY - FREE! FEBRUARY 28TH 11AM-2PM THE HAWKEYE ROOM IN THE IMU DON'T SWEAT MIDTERMS BY MAKING YOUR OWN SOCK AND RICE STRESSBALL, AND PICK...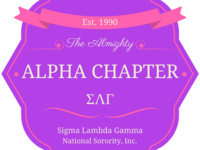 This event will provide a legal perspecitve on discrimination to help us understand how to approach it even when we are not aware of it. Come and learn with...