Event Calendar for Iowa Memorial Union (IMU)
Tuesday, March 21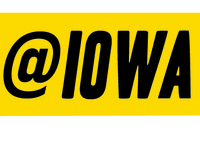 Join us for the Be Better Initiative at the University of Iowa to help students leverage their strengths, leadership knowledge and skills. The Be Better...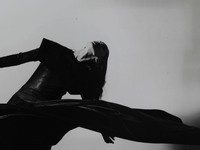 Bodies in Motion compares the dance photography of Barbara Morgan to work produced by artists from the Renaissance to the present. Imagined as a complement...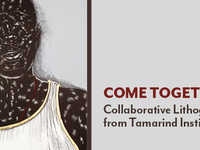 This exhibition explores the collaborative nature of lithography at the Tamarind Institute. Thirty lithographs by contemporary artists are accompanied by...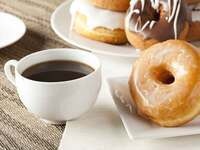 COME BACK TO CLASSES AFTER SPRING BREAK WITH COMPLEMENTARY DONUTS AND COFFEE, COURTESY OF CAB!