Event Calendar for Iowa Memorial Union (IMU)
Wednesday, March 29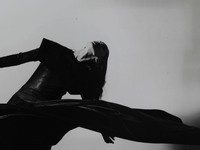 Bodies in Motion compares the dance photography of Barbara Morgan to work produced by artists from the Renaissance to the present. Imagined as a complement...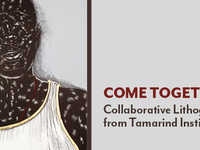 This exhibition explores the collaborative nature of lithography at the Tamarind Institute. Thirty lithographs by contemporary artists are accompanied by...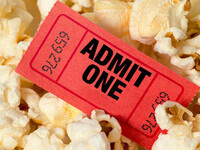 Are you a film aficionado? Create a team and put your Netflix skills to the test at CAB's Movie Trivia Night! The top teams will earn some great prizes!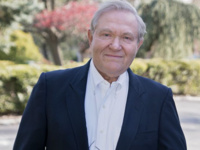 Michael Bornstein, who earned a PhD from the University of Iowa College of Pharmacy in 1966, will return to campus to share his story as a young Holocaust...