Event Calendar for Iowa Memorial Union (IMU)
Thursday, March 30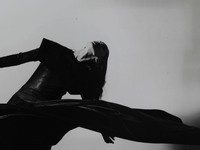 Bodies in Motion compares the dance photography of Barbara Morgan to work produced by artists from the Renaissance to the present. Imagined as a complement...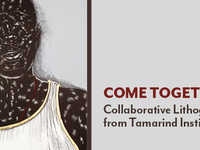 This exhibition explores the collaborative nature of lithography at the Tamarind Institute. Thirty lithographs by contemporary artists are accompanied by...
A luncheon celebrating the numerous business scholarships available to students. Invitees include students who receive scholarships managed by the Tippie...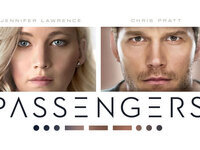 A spacecraft traveling to a distant colony planet and transporting thousands of people has a malfunction in its sleep chambers. As a result, two passengers...