Event Calendar for Iowa Memorial Union (IMU)
Saturday, March 4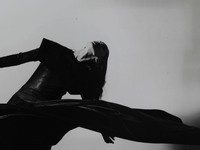 Bodies in Motion compares the dance photography of Barbara Morgan to work produced by artists from the Renaissance to the present. Imagined as a complement...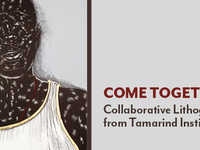 This exhibition explores the collaborative nature of lithography at the Tamarind Institute. Thirty lithographs by contemporary artists are accompanied by...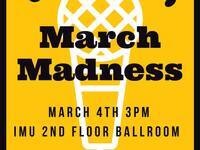 This semester's free, collaborative a cappella concert featuring Old Gold, Agni, Intersection, and Hawkapellas will take place on March 4 at 3 p.m. in the...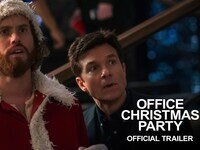 When his uptight CEO sister threatens to shut down his branch, the branch manager throws an epic Christmas party in order to land a big client and save the...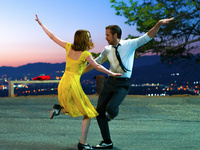 A jazz pianist falls for an aspiring actress in Los Angeles. Showings: Thursday, March 2, 8pm and 11pm Friday, March 3, 8pm and 11pm Saturday, March 4,...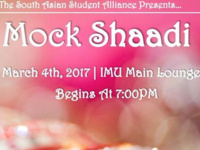 Weddings all have one thing in common. Two people, deeply in love ready to marry and spend the rest of their lives with one another. However, the way these...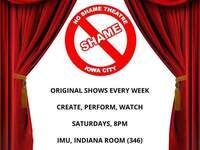 No Shame Theatre provides everyone and anyone the opportunity to get on stage and express themselves anyway they know how. Performances of all genres are...