Event Calendar for Iowa Memorial Union (IMU)
Saturday, April 1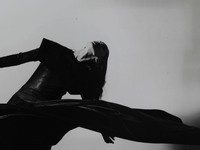 Bodies in Motion compares the dance photography of Barbara Morgan to work produced by artists from the Renaissance to the present. Imagined as a complement...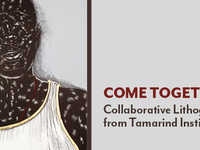 This exhibition explores the collaborative nature of lithography at the Tamarind Institute. Thirty lithographs by contemporary artists are accompanied by...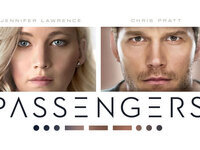 A spacecraft traveling to a distant colony planet and transporting thousands of people has a malfunction in its sleep chambers. As a result, two passengers...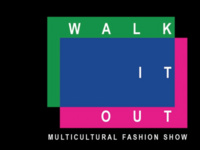 Walk It Out it is a multicultural fashion show that strives to showcase diversity here on campus representing 7 cultural groups like East Asia, LGBTQA, Latin...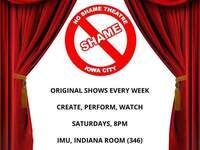 No Shame Theatre provides everyone and anyone the opportunity to get on stage and express themselves anyway they know how. Performances of all genres are...