Event Calendar for Iowa Memorial Union (IMU)
Thursday, April 13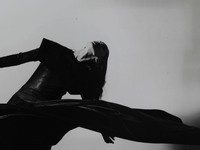 Bodies in Motion compares the dance photography of Barbara Morgan to work produced by artists from the Renaissance to the present. Imagined as a complement...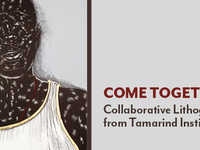 This exhibition explores the collaborative nature of lithography at the Tamarind Institute. Thirty lithographs by contemporary artists are accompanied by...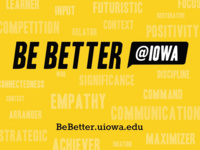 Leadership is inherently an interpersonal process, and in many situations, leaders find themselves in the position of working with individuals who have...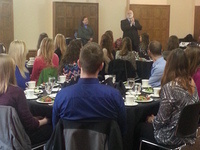 College of Pharmacy student members of American Pharmacists Association - Academy of Student Pharmacists (APhA-ASP), Phi Lambda Sigma (PLS) and University of...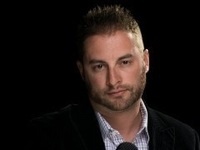 As part of Earth Month, the University of Iowa Environmental Coalition and UI Student Government are sponsoring a presentation by Jordan Chariton, field...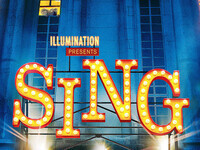 Dapper Koala Buster Moon presides over a once-grand theater that has fallen on hard times. An eternal optimist, and a bit of a scoundrel, he loves his...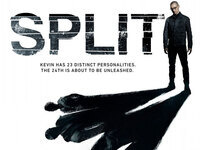 Though Kevin (James McAvoy) has evidenced 23 personalities to his trusted psychiatrist, Dr. Fletcher (Betty Buckley), there remains one still submerged who...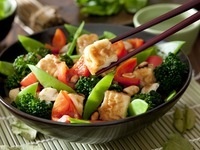 Join us in celebrating different Asian cuisines made by various student organizations and local restaurants. This event will feature food from Asian cultures...